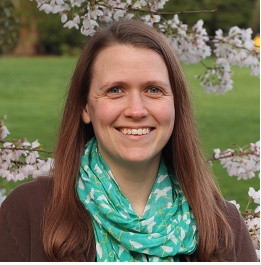 I am a licensed independent clinical social worker with Masters degrees in Social Work and Public Health.
Additionally, I've pursued post-graduate studies in Infant Mental Health, trained in Acceptance and Commitment Therapy, and am a Listening Mothers™ facilitator. I am the Executive Director at ConnecT1D, serving children and families living with Type 1 Diabetes, have a private counseling practice called Nurtureways focused on serving families in the childbearing and parenting years, and teach parent/baby classes at Bothell Family Cooperative Preschool.
I use evidence-based approaches and compassionate care to support the development of strong parent/child relationships and enhanced family well-being.